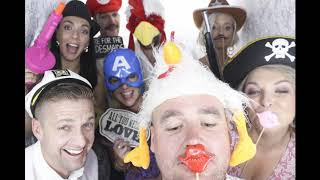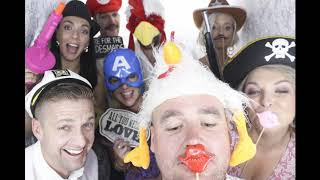 Wedding Reception Photobooth Fun
First you hear the laughter and you wonder "What are they doing in there" and then... out they come, smiling, laughing talking.... I love...
Lifestyle pet photography
We've had quite a few pets over the years. We've also, sadly, had to say goodbye to a few. They always become a part of our family. I'll...